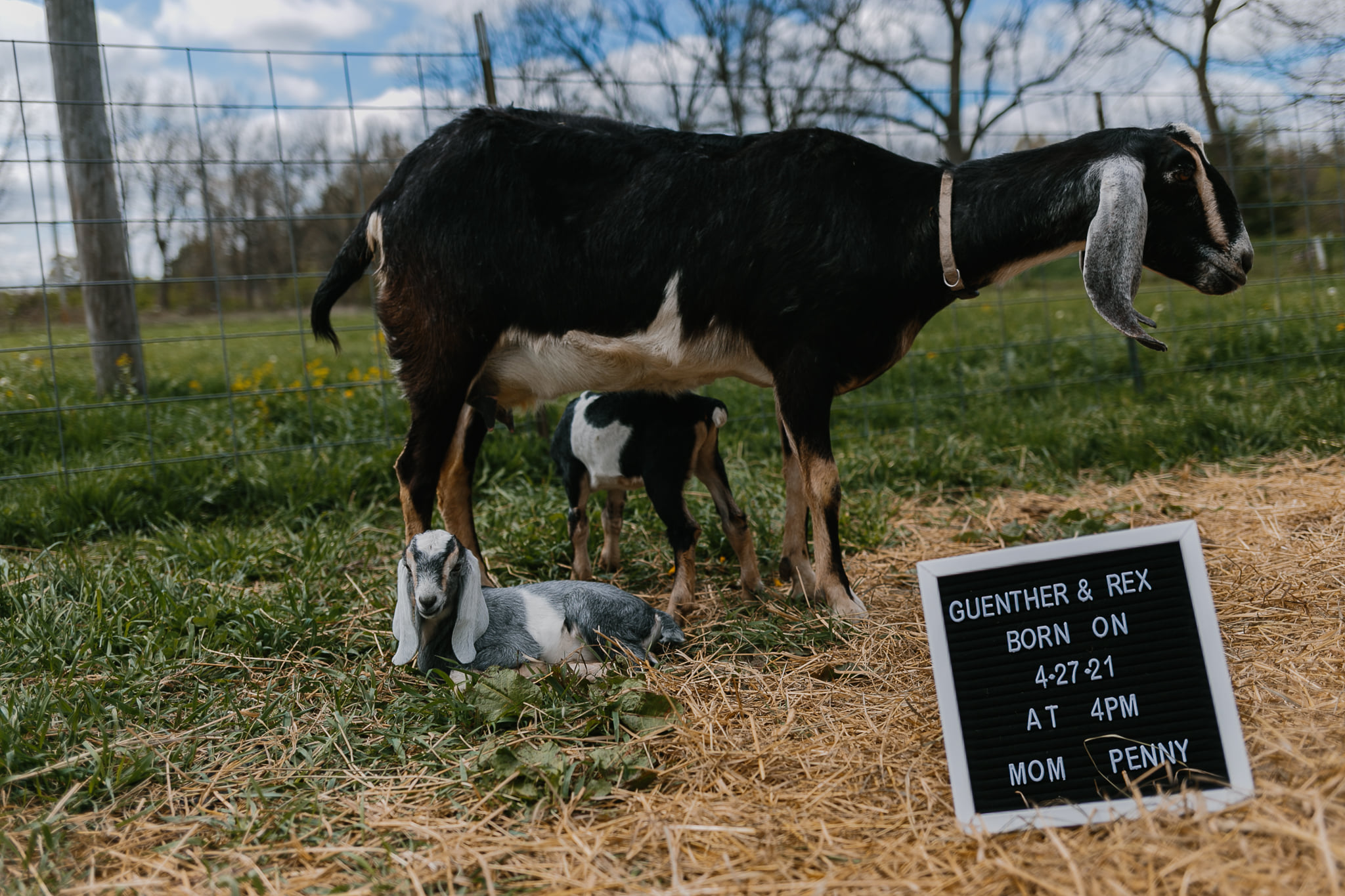 Our newest additions just had their first photo shoot! (Even some of the mamas got involved.)
Introducing AACORN's new baby goats: Minnie, Ultra, Nellie, Ruby, Diamond, Rex and Guenther!
The girls will be staying on the farm, but we are going to be selling the boys. Look out on our page for more information about that (coming soon).
Photos by AACORN's resident photographer,